HAPPYneuron, the pioneering brain training
concept, is scientifically designed to stimulate
your cognitive functions.
It's fun, personalized and adapts the training to meet
your needs with comprehensive training sessions.
Complete Stimulation
Remember more
Concentrate better
React quicker
Think sharper
Increase confidence
HAPPYneuron
offers:
A full list
of games
Many fun challenges
Clear performance tracking
Personalized: Games selected according to
your cognitive profile.
Coach Guidance: Comments and advice adapted to
your cognitive strengths and weaknesses.
Adaptive: Adapts to your natural ability.
Scientifically Designed: Developed by leading
neurologist Bernard Croisile, M.D., Ph.D
Proven Results: Backed by numerous scientific
studies.
Award Winning: Respected worldwide
Easy-To-Use: Available anytime and anywhere
with an Internet connection
Affordable: Less than $0,5 per day.
Start improving your brain now!
Get access to all HAPPYneuron games with our
7-day risk free trial!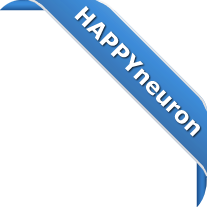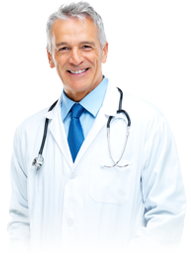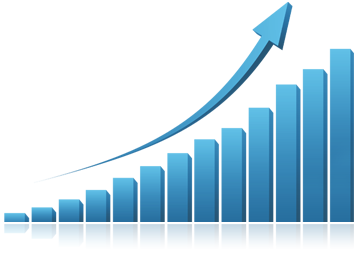 HAPPYneuron brings you effective and fun brain stimulation and shows you how your cognitive skills improve.